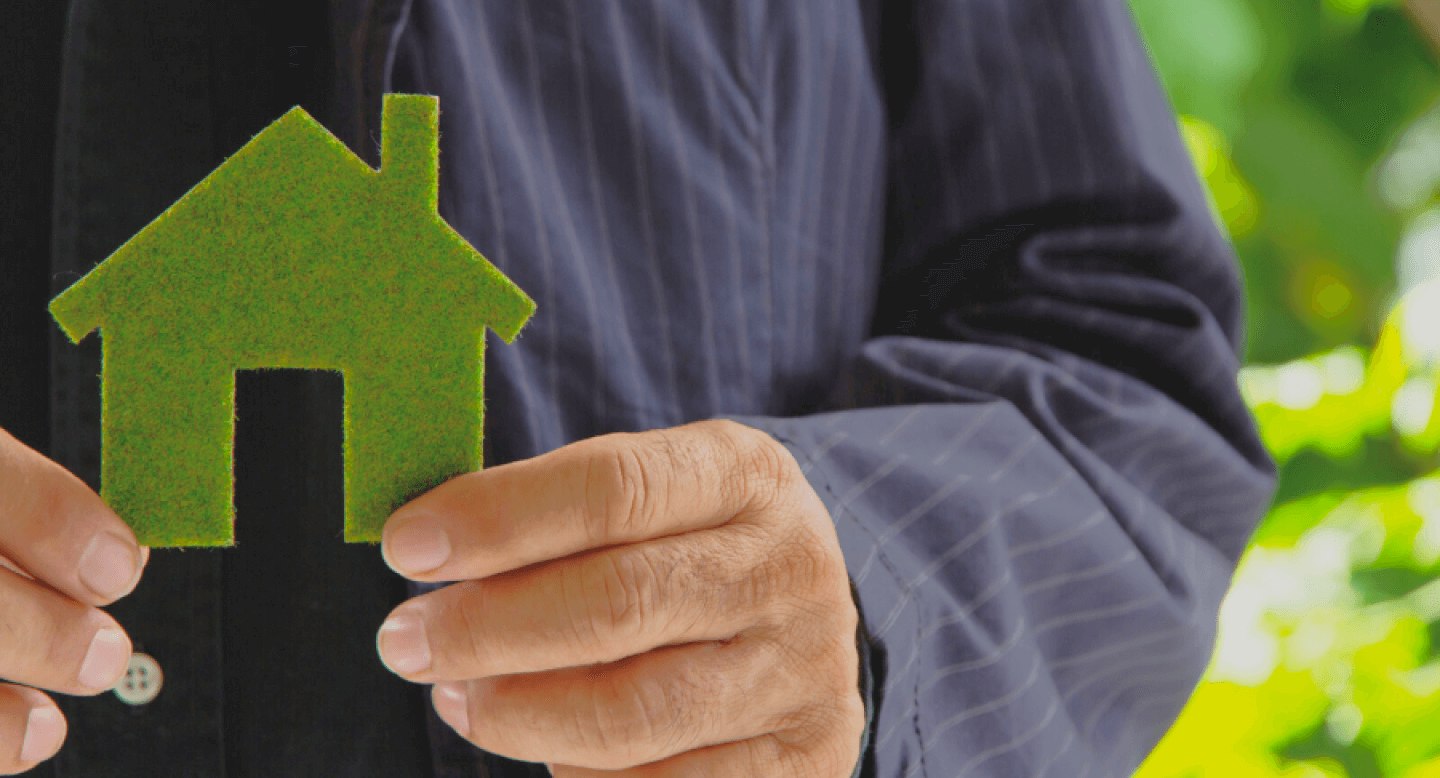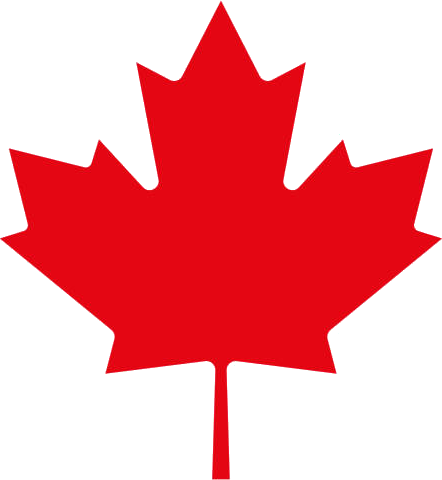 Peace of Mind Warranty Available
10 Year Parts and Labour Warranty
Toronto's Electric Heat Pump Specialists
Beyond baseboard heaters, beyond fossil fuels - embrace Toronto's ultimate comfort with HeatPumps.ca, your specialist in ductless, eco-friendly heat pump solutions.

Expert Heat Pump Installation
Contact us for a no-obligation consultation. Our certified technicians will recommend the best Heat Pump solution tailored to your HVAC needs, guaranteeing a streamlined installation.

Leveraging years of extensive experience, our factory-certified technicians provide efficient and reliable Heat Pump repair solutions, ensuring your system's optimal performance.

To prevent costly repairs and system failures, we recommend yearly Heat Pump maintenance assessments. Our goal is to pinpoint and remedy minor issues before they escalate.
Request a Quote or Service/Repair
HeatPumps.ca is a fossil free, eco-friendly company
Heat Pumps have rapidly evolved as an exceptional supplementary heating solution, surpassing their previous limitations. Once confined to operating above -5 degrees, they now provide efficient warmth even in frigid lows of -25C. This adaptability makes them an ideal solution for varied heating needs. Embrace the joy of an environmentally friendly home with our innovative heating solutions.
A Greener House is a Happier Home.
Expert Technicians
All our technicians are factory-trained, ensuring precise diagnostics for the products we sell and service.
Eco-Friendly Solutions
We provide a range of Heat Pump fossil-free home comfort solutions tailored for every need.
Broad Parts Support
We provide factory parts for most current HVAC brands, ensuring longevity and reliability.
Extended Warranties
Up to a 10-year warranty on parts and labor for HVAC equipment (pre-inspection conditions apply).
Honest Assessments
We believe in integrity. If your unit isn't worth fixing, we'll tell you straight up and assist with financing for new equipment if needed.
Holistic Solutions
While we champion fossil-free home comfort, we haven't forgotten our roots in Natural Gas, ensuring comprehensive solutions for all.
Flexible Scheduling
We understand our customers' diverse schedules. That's why we offer 24/7 service, be it weekdays, weekends, or evenings, to ensure utmost convenience.
Decades of Experience
Over 75 years of collective experience, our team has tackled most HVAC challenges in the Greater Toronto Area, specializing in homes, townhouses, multiplexes, and condos.