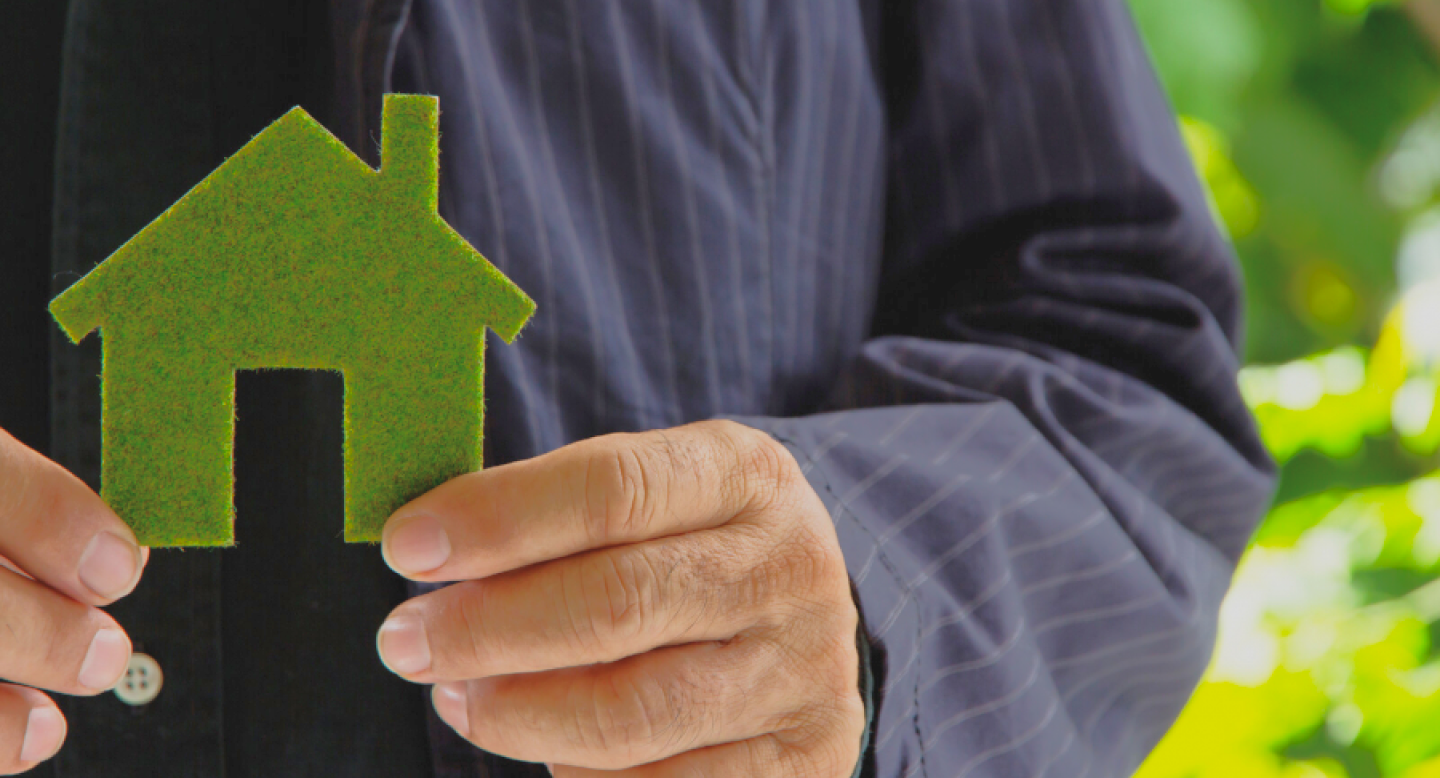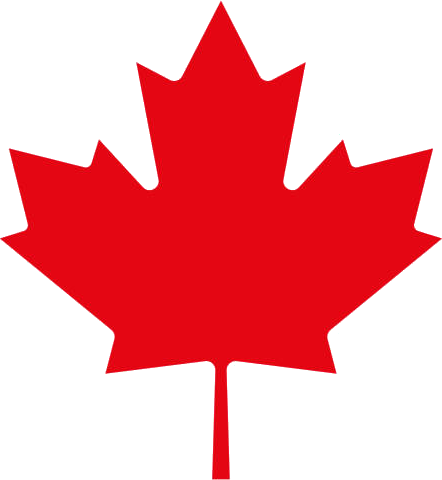 Peace of Mind Warranty Available
10 Year Parts and Labour Warranty
A greener house is a happier home
The days of inefficient baseboard heaters and fossil fuel consumption are over. Experience the ultimate in comfort with ductless, fossil-free heating and cooling solutions enabled by our professional heat pump services.

Call us today for a free consultation. Our licensed technicians will help you find the best solution for your HVAC needs and install your appliance effectively.

With years of experience and knowledge, our technicians are factory trained, certified, efficient, and reliable. They are fully capable of performing effective repairs.

Initiatives that save our community money are of benefit to us. In order to avoid more expensive repairs and breakdowns, we recommend a yearly maintenance check to detect and prevent small issues before they become bigger.
Contact Heat Pump Hotline
Our company is a fossil free, eco-friendly business
Heat pumps are an excellent supplementary heating solution and have advanced so much in such a short period of time. There was a time when heat pumps could only operate at temperatures below -5 degrees. We can now utilize heat pumps to complement heating in various ways since they operate at temperatures as low as -25C.