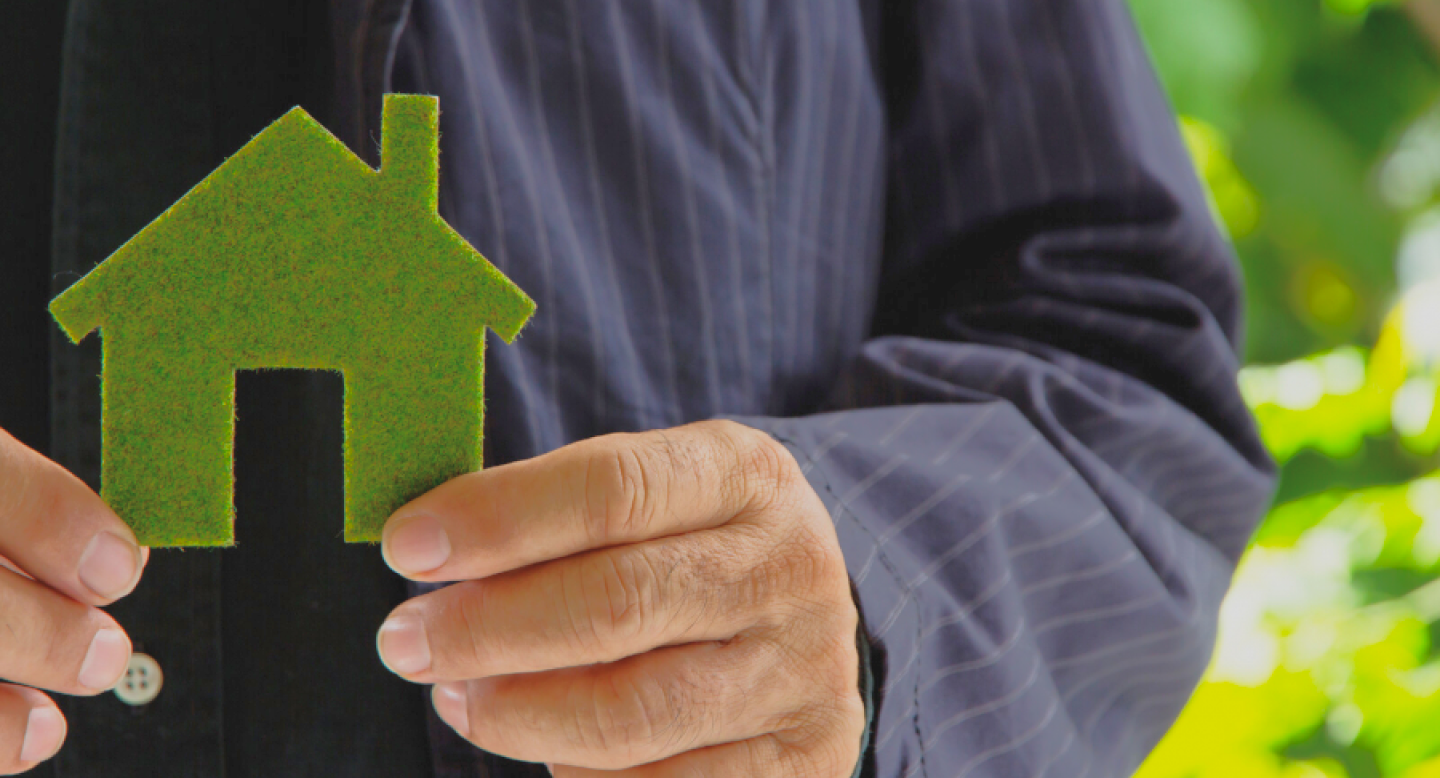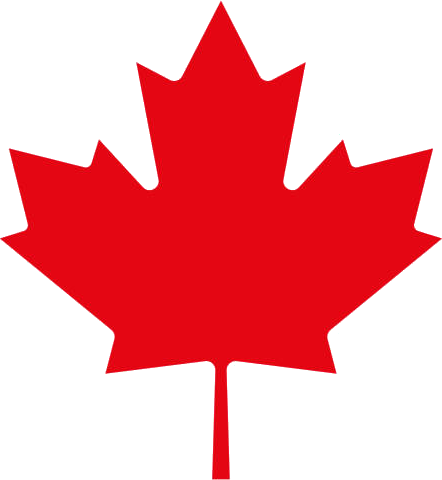 Peace of Mind Warranty Available
10 Year Parts and Labour Warranty
Toronto's Electric Heat Pump Specialists
Beyond baseboard heaters, beyond fossil fuels - embrace Toronto's ultimate comfort with HeatPumps.ca, your specialist in ductless, eco-friendly heat pump solutions.

Expert Heat Pump Installations
Reach out to us for a complimentary consultation. Our certified technicians are ready to guide you towards the optimal heat pump solution for your HVAC needs, ensuring an efficient installation process.

Quality Heat Pump Repairs
Leveraging years of expertise, our factory-trained and certified technicians deliver efficient and reliable heat pump repair services, ensuring your system performs at its best.

To prevent costly repairs and breakdowns, we recommend annual maintenance checks. Our goal is to identify and address minor issues before they escalate, ensuring your heat pump operates smoothly and efficiently.
Request a Quote or Service/Repair
HeatPumps.ca is a fossil free, eco-friendly business
Heat pumps have rapidly evolved as an exceptional supplementary heating solution, surpassing their previous limitations. From being able to function solely at temperatures below -5 degrees, they can now operate efficiently even at frigid temperatures as low as -25C, offering versatile heating options to complement your needs.
A Greener House is a Happier Home.