Bosch Thermotechnology
Heat Pumps
Upgrade your home's heating and cooling system with energy-efficient Bosch Thermotechnology Heat Pumps.
Bosch Thermotechnology stands at the forefront of delivering premium quality solutions for heating, cooling, and hot water systems.
Adding to their diverse portfolio, Bosch Thermotechnology also provides Bosch and FHP water-source, geothermal, and air-source heat pump systems. The product offering is rounded off with an assortment of controls and accessories tailor-made for each product line, ensuring comprehensive customer satisfaction.
Discover the partnership between Mike Holmes and Bosch Heating and Cooling, a collaboration dedicated to delivering highly energy-efficient and environmentally friendly products.
Bosch Heat Pumps, where Sustainability Meets Innovation
Bosch Heat Pumps, known for their advanced technology, offer exceptional durability, quiet operation, and ease in both installation and maintenance.
In line with their commitment to sustainability, Bosch Heat Pumps come with high Seasonal Performance Factors (SPF). This guarantees superior energy savings when compared to traditional heating systems, making them an environmentally friendly choice for your home.
With a range of models and sizes, including air-to-water, ground-source, and air-to-air heat pump systems, Bosch Heat Pumps can be tailored to meet the specific needs of various heating requirements.
Contact heatpumps.ca and let's talk about how a Bosch Heat Pump can transform your home's heating.
Bosch Thermotechnology Heat Pumps
Space Efficiency
With the Climate 5000 Heat Pump, there is no need for ductwork, eliminating messy renovations. Electricity, refrigerant and condensate drain lines connect the indoor and outdoor units through a 3-inch hole in the exterior wall. Thus, the systems in unobtrusive and easy to install.
Improved Air Quality
Filters in the multi-part system reduce odors while preventing viruses, bacteria, and allergens from entering the circulating air, increasing the air quality of the home. Along with easy maintenance, the system helps trap dust, pollen, mites and other particles.
Design Focused
Bosch offers sophisticated solutions for indoor climate and domestic hot water that are easy to use, feature state-of-the-art technology, and sleek in design. Bosch understands heating solution efficiency and provides comprehensive solutions for condensing, solar thermal, heat pumps, and combined heat and power applications.
Types of Bosch Heat Pumps Available
For a domestic heating system, there are essentially two types of heat pumps: ground source and air source.
Generally, a ground source heat pump collects heat from the ground by circulating a heat transfer fluid through a collection pipe, which is buried vertically or horizontally in the ground; typically, unjointed. If a collection system is placed horizontally in an average home, the pipe would need to be buried around one meter deep, occupying the space equivalent to a tennis court. In a vertical system, the boreholes would have to be around 150 meters deep.
Air source heat pumps are easier and less expensive to install since they do not require ground-to-ground collection pipework. By using a fan, the outside units draw in outside air, which is then converted into a refrigerant circuit that is compressed to a high temperature before being transferred into the water within the heating system via a heat exchange.
Enhance Your Home's Comfort
Bosch Thermotechnology provides intelligent, reliable and appealing solutions that makes daily life easier. Bosch is committed to creating products that are valuable to the people whenever they need them, and that blend into the home environment. They are always supportive, never intrusive.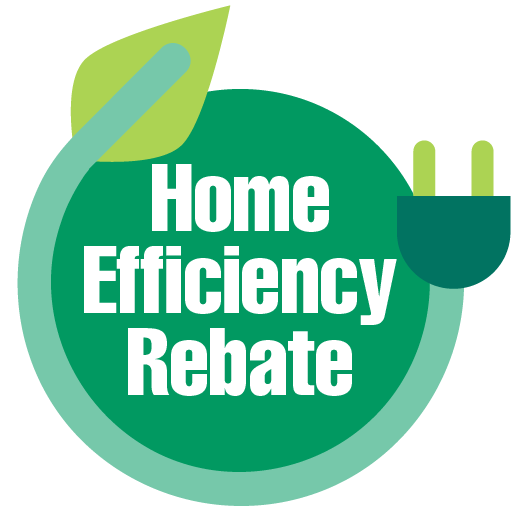 Climate 5000 Ductless – Single head Hyper Heat

Heating down to -25C
Elevate your dwelling's coziness with this uncomplicated heating and cooling system:
Exceptional efficiency (reaching 25 SEER rating) and ultra-quiet operation (down to 20 dBA)
No ductwork needed, making installation and upkeep easier
Air filtration technology minimizes odors and allergens
Offered in single and multi-zone configurations for the optimal indoor comfort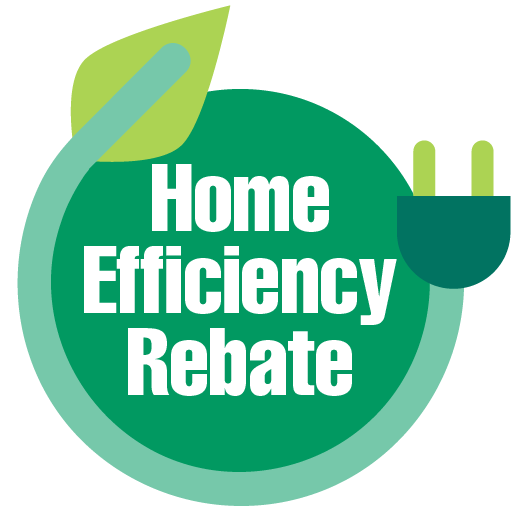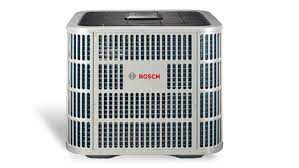 Bosch Heat Pump Inverter Ducted Split System

Heating down to -15C
Experience unparalleled comfort and efficiency with advanced technology :
A 4-component setup forms 3 distinct systems, creating a versatile solution for your home
A fully adjustable inverter drive accurately fits the heating/cooling demand
Compact and silent air-to-air system, outside sound levels may go as low as 56dBA
Comes with a 10-year limited warranty for residential installations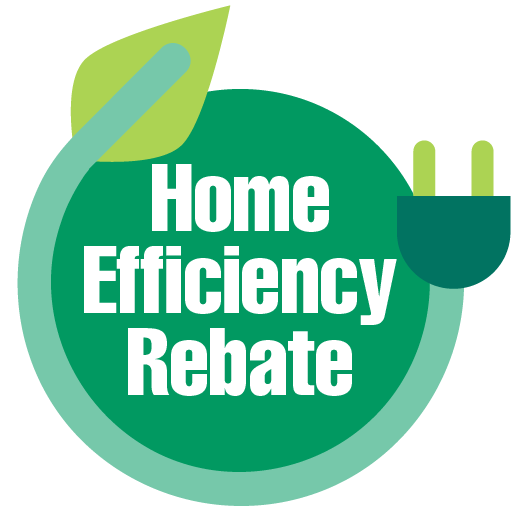 Bosch Ductless systems Climate 5000 (Hyper Heat)


Heating down to -25C
Enhance your domicile's comfort with this straightforward heating and cooling system:
Superb efficiency (up to 25 SEER rating) and extremely quiet operation (as low as 20 dBA)
Simpler installation and maintenance due to no required ductwork
Air purification system lessens odors and allergens
Available in single and multiple zone layouts for optimal indoor comfort
Furnace Replacement Solutions
Bosch Thermotechnology Heat Pump Contractors near you
Searching for a local installer? Don't look any further.
Heatpumps.ca is the leading installer in the Greater Toronto Area.
At heatpumps.ca, we deliver a full range of services including installation, maintenance, and repair of ductless heat pump systems. To keep pace with the rapidly changing technology and industry advancements, our technicians regularly attend industry seminars and exclusive factory training courses.