Mitsubishi Electric
Heat Pumps
For Toronto homeowners, enhance your heating and cooling experience with a Mitsubishi Electric Heat Pump. Dive into sustainable technology and amplify your year-round home comfort.
Mitsubishi Electric, a renowned name in the HVAC industry, has leveraged its expertise to create heat pumps that are incredibly energy-efficient, reliable, and eco-friendly. With the ability to provide both heating and cooling, these heat pumps are the ultimate solution for year-round climate control.
Aiming for summer coolness, winter warmth, or consistent comfort all year long? Mitsubishi Electric Heat Pumps are poised to cater to every demand. Beyond their impressive functionality, these systems stand out for their whisper-quiet operation and subtle design, effortlessly integrating into both domestic and professional spaces.
Redefining Home Comfort with the Mitsubishi Electric Heat Pump
The Mitsubishi Electric Heat Pump is precision-engineered to elevate comfort and achieve outstanding energy efficiency. Setting new standards for both residential and commercial heating in Toronto and nearby regions, this advanced system meets all your temperature demands, delivering optimal heating and cooling throughout the seasons.
At HeatPumps.ca, we feature Mitsubishi Electric Heat Pumps as a highlight of our extensive HVAC product line. Leveraging our in-depth knowledge and experience in the industry, our team is ready to assist you at every stage, from selecting the perfect system to ensuring a flawless installation and ongoing maintenance.
Reach out to us at HeatPumps.ca to discover more about these cutting-edge solutions or to arrange a consultation with our skilled heating and cooling specialists.
Mitsubishi Electric
Heat Pump Advantage
Optimized Energy Efficiency and Cost-Effectiveness
Mitsubishi Heat Pumps are crafted for top-tier energy efficiency, making the most of existing heat and conserving electricity for significant savings.
Precision Control and User-Friendly Operation
These systems offer precise temperature control and uniform heat distribution for ultimate comfort. Automated thermostats maintain desired temperature, making living environment effortlessly comfortable.
Improved Air Quality and Subtle Heating
These Heat Pumps work to enhance indoor air quality by effectively filtering out allergens. Their quiet, aesthetically pleasing design ensures they blend seamlessly into your space.
Humidity Regulation and Safety Assurance
Mitsubishi Heat Pumps help manage humidity, preventing damp conditions. The lack of flames or hot surfaces makes them a safe choice, especially for families with children.
Year-Round Comfort and Health Advantages
Not just a winter solution, Mitsubishi Heat Pumps provide cool air in the summer, acting like air conditioners. By helping maintain the ideal indoor temperature, they contribute to a healthier living environment and reduce the risk of respiratory conditions.
Heating & Cooling Redefined
Choosing a Mitsubishi Electric Heat Pump is a step towards greener living. These systems have minimal carbon emissions, making them an environmentally friendly choice for home heating. By opting for a Heat Pump, you're reducing your carbon footprint and contributing to a more sustainable future.
Experience the comfort, efficiency, and overall quality of Mitsubishi Electric Heat Pumps with HeatPumps.ca.
As your trusted HVAC partner in Toronto, we provide comprehensive services for Mitsubishi Electric Heat Pumps, from installation to maintenance and repair. Enhance your home living experience with us today.
Year-Round Comfort with Mitsubishi Electric Heat Pumps
Mitsubishi Electric brings to you smart, reliable, and attractive solutions that streamline and enhance your daily life. Our commitment lies in delivering products that provide value whenever you require them, integrating seamlessly into your home environment.
MITSUBISHI ELECTRIC
Ducted or ductless, you can trust the quality of Mitsubishi Electric systems to deliver years of reliable comfort and satisfaction.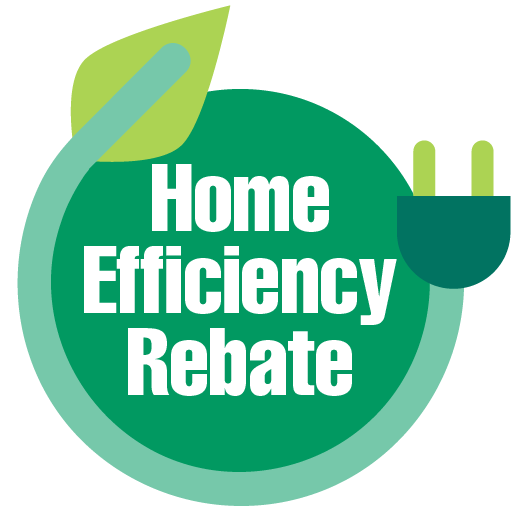 MR. SLIM® MSY


Cooling Only
The MSY-Series Wall Mounted A/C Mini Split Ductless from Mr. Slim® excels in providing cooling comfort. With whisper-quiet fans and compressors that work almost silently, it prioritizes tranquility in your living spaces. Its advanced engineering ensures a comfortable indoor climate while optimizing energy efficiency, offering a smart solution to rising energy costs.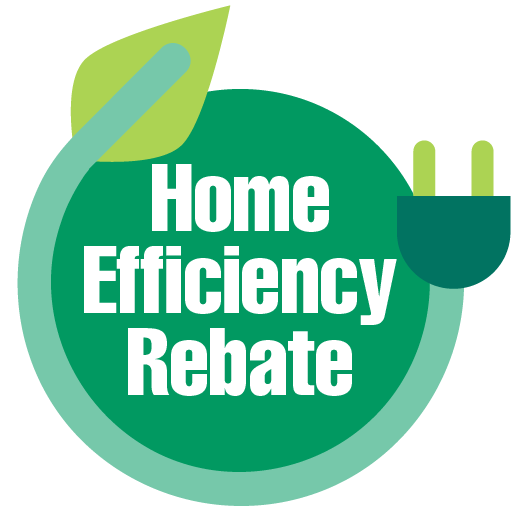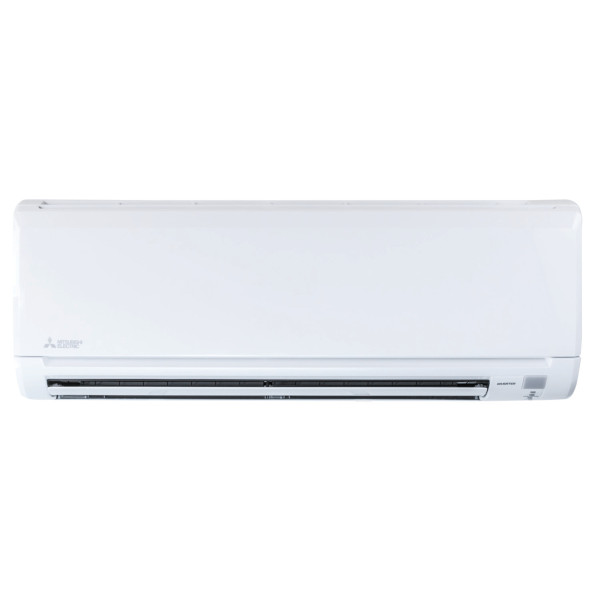 MR. SLIM® MSZ


Heating down to -18C
Mr. Slim® MSZ is specifically engineered to deliver impressive heating performance, even as outdoor temperatures dip to -25°C and lower. As a heat pump, it can both heat and cool your home by transferring heat from one place to another. It's up to 40% more efficient than central air, contributing to improved air quality and operates at a noise level quieter than a whisper.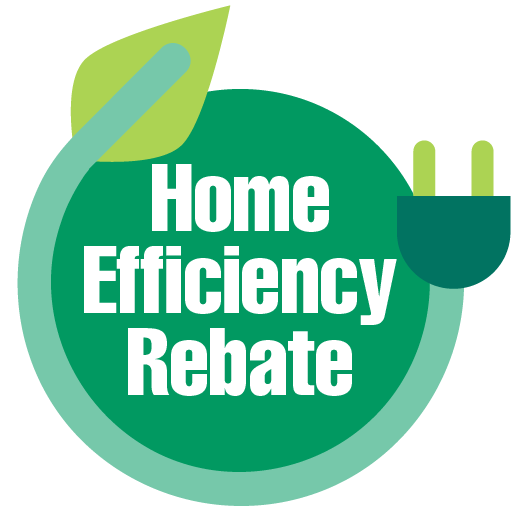 H2i&nbspHYPER HEAT:


Heating down to -25C
The MXZ H2i® Hyper-Heating INVERTER™ system offers year-round, high-efficiency heating and cooling across multiple rooms. It boasts an array of indoor units for zonal comfort control. The INVERTER-driven compressor and electric LEVs in the outdoor units provide tighter control and heightened efficiency with minimal power usage, proving it to be an exceptional all-weather solution.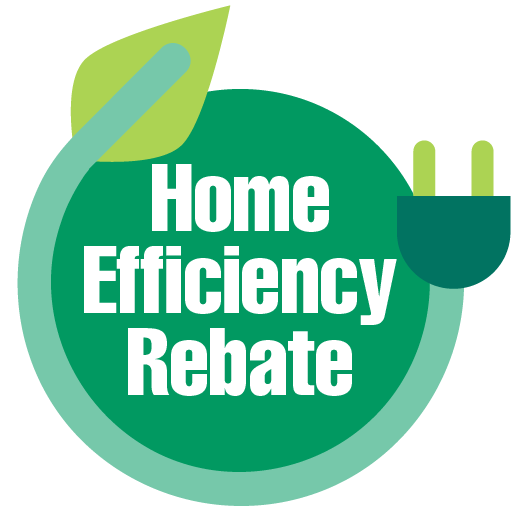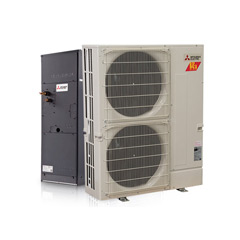 ZUBA HEAT PUMP


Heating down to -30C
The Zuba Heat Pump is engineered for outstanding heating performance, even when outdoor temperatures plummet below -25°C. As a heat pump, it efficiently heats and cools your home by transferring heat. It outperforms central air by up to 40% in terms of efficiency, boosts indoor air quality, and operates quieter than a human whisper, ensuring home comfort in even the coldest weather.
Furnace Replacement Solutions
Mitsubishi Electric Heat Pump Contractor
Searching for a local installer? Don't look any further.
Heatpumps.ca is the leading installer in the Greater Toronto Area.
At heatpumps.ca, we deliver a full range of services including installation, maintenance, and repair of ductless heat pump systems. To keep pace with the rapidly changing technology and industry advancements, our technicians regularly attend industry seminars and exclusive factory training courses.