Mitsubishi Electric
Heat Pump Advantages
Switch to a Mitsubishi Heat Pump for sustainable, energy-efficient comfort year-round in Toronto.
Mitsubishi Heat Pump Systems
Ducted, Ductless, and Hybrid Mini-Split Systems
With a focus on energy-efficient home heating and cooling solutions, Mitsubishi Electric provides a variety of heat pump systems to meet the needs of homeowners. Our team is knowledgeable about the different types of systems and can suggest the best one to fit your specific requirements.
Ducted Systems
Mitsubishi Electric Ducted Heat Pump Systems are designed to provide whole-home comfort with the ability to cool or heat multiple rooms. These systems are discreetly installed within your home's structure and allow for precise temperature control.
Ductless Systems
Mitsubishi Electric Ductless Heat Pump Systems provide individualized comfort for each room or living space in your home. With ductless systems, you can easily control the temperature of each room independently, resulting in energy savings and increased comfort.
Mini-Split Systems
Mitsubishi Electric Mini-Split Heat Pump Systems are an innovative heating and cooling technology designed to provide reliable and efficient home comfort. These systems are comprised of an outdoor unit connected to one or more indoor units, making them a flexible solution for a variety of home heating and cooling needs.
No matter which system you choose, a Mitsubishi Heat Pump is designed to provide reliable and efficient home heating and cooling.
Benefits of Mitsubishi Heat Pumps
Mitsubishi Electric Heat Pumps provide a range of benefits for homeowners looking for energy-efficient home heating and cooling solutions.
Improved Energy Efficiency and Cost Savings
Mitsubishi Electric Heat Pumps are designed to use less energy than traditional HVAC systems, resulting in lower energy bills and cost savings for homeowners. These systems operate on a zoned system, allowing for greater control and efficiency, reducing the amount of energy needed to heat or cool your home.
Increased Comfort and Convenience
Mitsubishi Electric Heat Pumps provide reliable and consistent heating and cooling throughout your home, eliminating hot and cold spots. With wireless control options, homeowners can easily adjust the temperature in their home from a mobile device, ensuring maximum comfort and convenience.
Reduced Carbon Footprint and Environmental Impact
Mitsubishi Electric Heat Pumps are designed to reduce greenhouse gas emissions, resulting in a smaller carbon footprint and a positive impact on the environment. By reducing energy consumption, homeowners can also reduce their overall environmental impact.
Superior Cold Weather Heating Capabilities for Canadian Winters
Mitsubishi Electric Heat Pumps are designed to operate in cold weather, providing reliable heating solutions even in extreme temperatures. This makes them an ideal solution for Canadian winters.
Air Conditioning for Summers
Mitsubishi Electric Heat Pumps also provide reliable and efficient air conditioning during the hot summer months, ensuring maximum comfort year-round.
Maximize Savings with Heat Pump Rebates
Are you considering a Mitsubishi Heat Pump for your home? Don't miss out on valuable savings through heat pump rebates available in your area. Many local and federal programs offer incentives to encourage homeowners to choose energy-efficient options like Mitsubishi Electric's innovative heat pump technology. These rebates can significantly offset the cost of purchase and installation.
MITSUBISHI ELECTRIC
Ducted or ductless, you can trust the quality of Mitsubishi Electric systems to deliver years of reliable comfort and satisfaction.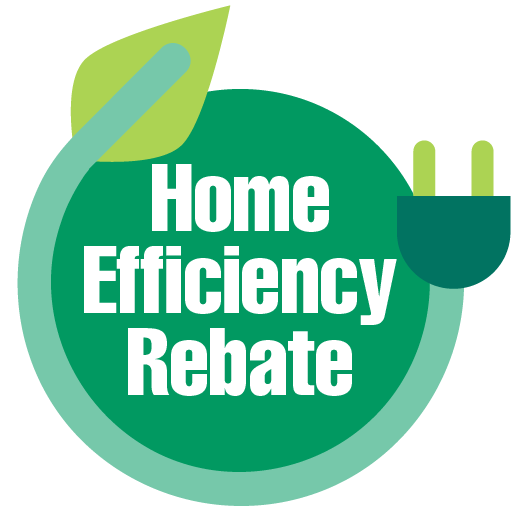 MR. SLIM® MSY


Cooling Only
The MSY-Series Wall Mounted A/C Mini Split Ductless from Mr. Slim® excels in providing cooling comfort. With whisper-quiet fans and compressors that work almost silently, it prioritizes tranquility in your living spaces. Its advanced engineering ensures a comfortable indoor climate while optimizing energy efficiency, offering a smart solution to rising energy costs.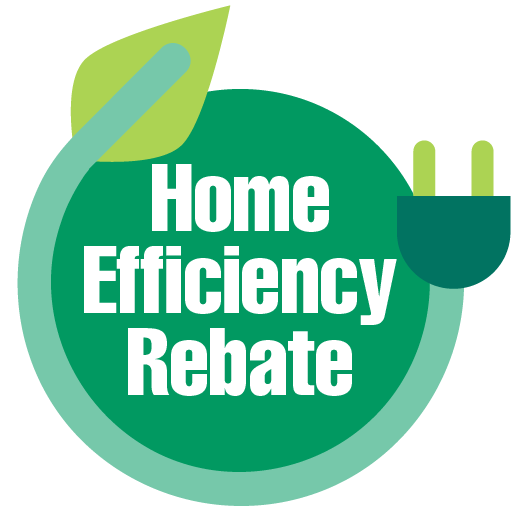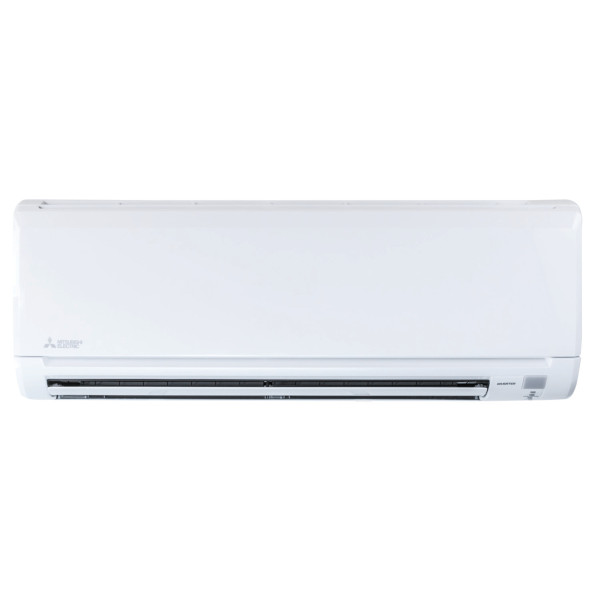 MR. SLIM® MSZ


Heating down to -18C
Mr. Slim® MSZ is specifically engineered to deliver impressive heating performance, even as outdoor temperatures dip to -25°C and lower. As a heat pump, it can both heat and cool your home by transferring heat from one place to another. It's up to 40% more efficient than central air, contributing to improved air quality and operates at a noise level quieter than a whisper.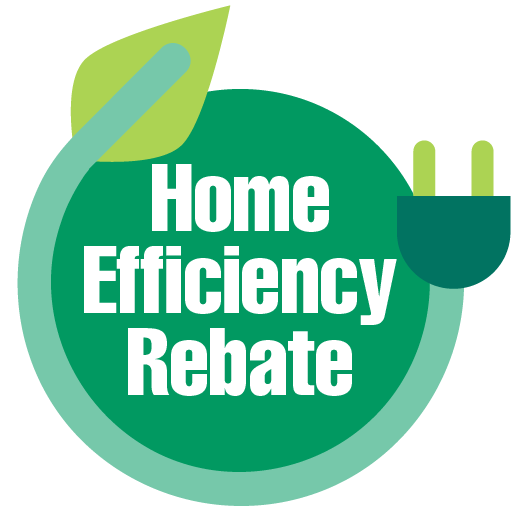 H2i&nbspHYPER HEAT:


Heating down to -25C
The MXZ H2i® Hyper-Heating INVERTER™ system offers year-round, high-efficiency heating and cooling across multiple rooms. It boasts an array of indoor units for zonal comfort control. The INVERTER-driven compressor and electric LEVs in the outdoor units provide tighter control and heightened efficiency with minimal power usage, proving it to be an exceptional all-weather solution.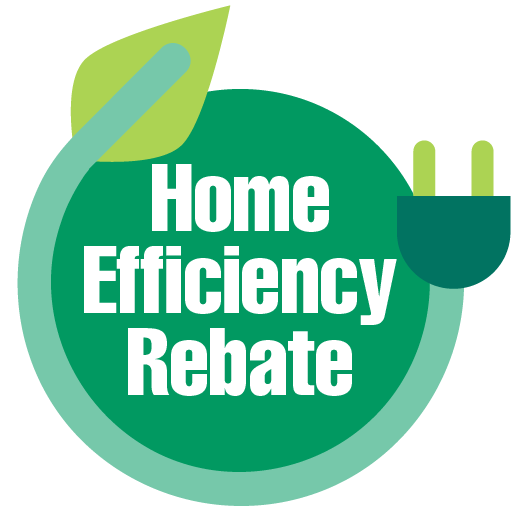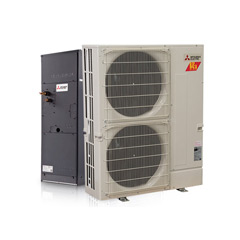 ZUBA HEAT PUMP


Heating down to -30C
The Zuba Heat Pump is engineered for outstanding heating performance, even when outdoor temperatures plummet below -25°C. As a heat pump, it efficiently heats and cools your home by transferring heat. It outperforms central air by up to 40% in terms of efficiency, boosts indoor air quality, and operates quieter than a human whisper, ensuring home comfort in even the coldest weather.
Furnace Replacement Solutions
Mitsubishi Electric Heat Pump Contractor
Searching for a local installer? Don't look any further.
Heatpumps.ca is the leading installer in the Greater Toronto Area.
At heatpumps.ca, we deliver a full range of services including installation, maintenance, and repair of ductless heat pump systems. To keep pace with the rapidly changing technology and industry advancements, our technicians regularly attend industry seminars and exclusive factory training courses.