About Bosch Thermotechnology
Best energy-saving, fossil-free brand name furnaces, water heaters, boilers, pumps, and air conditioners.

BOSCH THERMOTECHNOLOGY
Advances in heat pump technology
Bosch heating and hot-water technology began in 1926. Amid a challenging time for the automotive industry, Bosch sought to diversify its business which was solely focused on automotive technology.
The 1970s brought dramatic shifts in political and economic landscapes, leading to a heightened public awareness about alternative energy forms and resource conservation, spurred by the onset of the oil crisis.
Recognizing this, Junkers, in 1975, introduced a prototype heat pump that utilized groundwater as a heat source, providing heating in winter and water heating in summer.
Buderus, which joined Bosch Thermotechnology in 2004, revolutionized the industry in 1977 with the Ecomatic low-temperature boiler that could adjust its operating temperature based on outdoor conditions, enabling energy savings of up to 30%, while also showcasing heat pumps and solar collectors at international expos.
Embrace the Power of
Bosch Thermotechnology
Harness the power of renewable energy for effective and eco-friendly heating and cooling solutions with Bosch Thermotechnology. Anchored in cutting-edge green technology, offers superior energy efficiency without compromising on comfort.
As a leader in fossil-free HVAC solutions, Bosch Thermotechnology is an embodiment of sustainability. Their products excel in energy conservation, significantly reducing your carbon footprint while ensuring exceptional performance.
Our expertise extends beyond traditional heating and cooling systems. As heat pump specialists, we optimize Bosch Thermotechnology's advanced systems to deliver unparalleled efficiency and sustainability.
Offering tailor-made solutions for enhancing or repairing HVAC systems, heatpumps.ca ensure the perfect indoor climate for your Toronto home. Experience a perfect blend of comfort and eco-consciousness with HeatPumps.ca, your trusted partner for Bosch Thermotechnology Heap Pumps.
Serving Toronto Homeowners with Excellence
At HeatPumps.ca, we believe in providing Toronto homeowners with unparalleled HVAC solutions. Understanding that each home has unique requirements, we specialize in crafting customized solutions for upgrading or repairing your existing HVAC systems. Our team of experts is proficient in a wide range of systems and will work with you to design a solution that ensures your home is comfortable year-round.
Our commitment to serving you doesn't end once your system is installed. We take pride in providing trustworthy service, long after the job is done. Our exceptional after-sales support includes routine maintenance checks, speedy repairs, and a dedicated customer service team ready to answer your queries 24/7.
Partnering with us means choosing high-quality services, products, and gaining a trusted HVAC partner that prioritizes your comfort and satisfaction above all. We're not just providing heating and cooling solutions; we're building long-term relationships based on trust, excellence, and a shared commitment to environmental sustainability.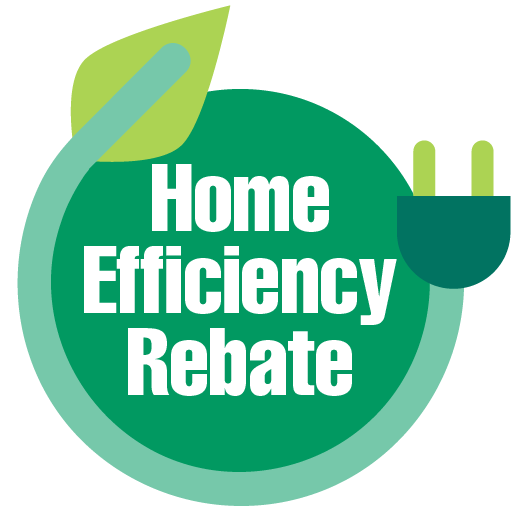 Climate 5000 Ductless – Single head Hyper Heat

Heating down to -25C
Elevate your dwelling's coziness with this uncomplicated heating and cooling system:
Exceptional efficiency (reaching 25 SEER rating) and ultra-quiet operation (down to 20 dBA)
No ductwork needed, making installation and upkeep easier
Air filtration technology minimizes odors and allergens
Offered in single and multi-zone configurations for the optimal indoor comfort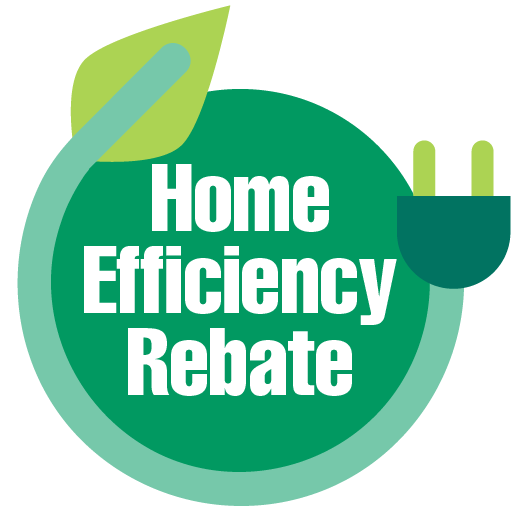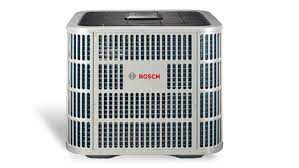 Bosch Heat Pump Inverter Ducted Split System

Heating down to -15C
Experience unparalleled comfort and efficiency with advanced technology :
A 4-component setup forms 3 distinct systems, creating a versatile solution for your home
A fully adjustable inverter drive accurately fits the heating/cooling demand
Compact and silent air-to-air system, outside sound levels may go as low as 56dBA
Comes with a 10-year limited warranty for residential installations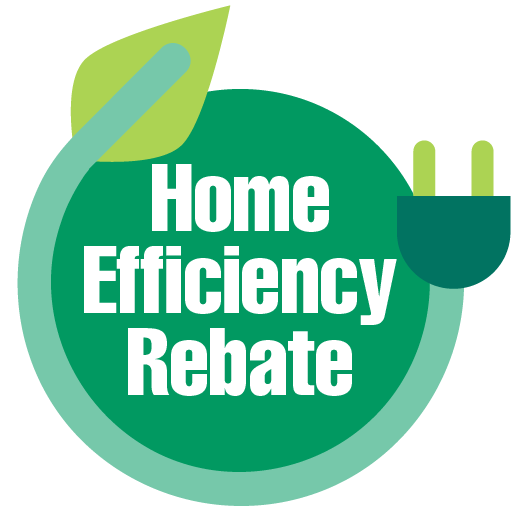 Bosch Ductless systems Climate 5000 (Hyper Heat)


Heating down to -25C
Enhance your domicile's comfort with this straightforward heating and cooling system:
Superb efficiency (up to 25 SEER rating) and extremely quiet operation (as low as 20 dBA)
Simpler installation and maintenance due to no required ductwork
Air purification system lessens odors and allergens
Available in single and multiple zone layouts for optimal indoor comfort
Furnace Replacement Solutions
Bosch Thermotechnology Heat Pump Contractors near you
Searching for a local installer? Don't look any further.
Heatpumps.ca is the leading installer in the Greater Toronto Area.
Your Trusted HVAC Partner in Ontario
Committed to Sustainability
We are dedicated to preserving our environment by providing green HVAC solutions.
24/7/365 Customer Service
Committed to exceeding expectations, we offer superior customer service 24/7/365.
Reduce Carbon Footprint
We focus on reducing carbon footprints through our eco-friendly HVAC solutions.
Frequently Asked Questions
About Bosch Thermotechnology and heatpumps.ca
At heatpumps.ca, every call you make will be answered by a friendly team member who will swiftly connect you with a skilled, licensed, and informed technician. Our seasoned technicians routinely participate in industry seminars and factory-specific training programs to remain updated with the ever-evolving technological changes and industry progressions. We strive for your complete satisfaction in every interaction.