About Mitsubishi Electric

Experience comfort redefined with Mitsubishi Electric – leaders in energy-efficient and environmentally friendly HVAC solutions.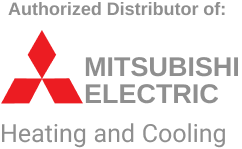 MITSUBISHI ELECTRIC
Your Green Solution Provider
Established in 1921, Mitsubishi Electric swiftly distinguished itself as an industry pioneer, specializing in the production of electric motors.
A pivotal moment arrived in 1954 when Mitsubishi Electric introduced their first air conditioner, the "Electric Fan." Signaling a new era for the company and paving the way for its future role as a key player in HVAC solutions.

Today, Mitsubishi Electric's commitment to environmental responsibility is unwavering as the company continues to push the boundaries of energy efficiency and conservation.
The Mitsubishi Electric Difference
Where Innovation Meets Comfort
At HeatPumps.ca, we leverage our comprehensive knowledge of Mitsubishi Electric's state-of-the-art systems to bring you unparalleled efficiency and sustainability. Our team is expertly trained in the installation, maintenance, and repair of these advanced systems, ensuring they operate at peak performance and contribute positively to the environment.
Through our tailor-made solutions for upgrading or repairing your HVAC systems, we align your home's heating and cooling needs with the best Mitsubishi Electric has to offer.
Our commitment extends beyond a one-time installation. We're here to provide ongoing support, from preventative maintenance to responsive repairs, to ensure your system consistently provides the optimal indoor climate for your Toronto home
Experience the perfect synthesis of comfort and environmental responsibility with HeatPumps.ca. We invite you to explore the difference that a dedicated team and superior Mitsubishi Electric heat pumps can make in your home.
Join the movement towards a greener and more comfortable living space with HeatPumps.ca, your trusted partner for Mitsubishi Electric Heat Pumps
Mitsubishi Electric Heat Pumps
Unmatched Energy Efficiency
With a commitment to sustainability, Mitsubishi Electric heat pumps reduce your home's carbon footprint without compromising performance.
Superior Performance in Harsh Weather
Even during the harshest Toronto winters, Mitsubishi Electric heat pumps offer exceptional performance, keeping your home comfortable at all times.
Durability and Longevity
Mitsubishi Electric's advanced technology ensures their heat pumps are durable and long-lasting, providing an excellent return on investment.
Enhanced Indoor Air Quality
Mitsubishi Electric's heat pumps not only regulate temperature but also help maintain good air quality inside your home throughout the year.
Elevate Your Home's Comfort
Mitsubishi Electric delivers smart, reliable, and aesthetically pleasing solutions designed to simplify your daily life. Committed to innovation and quality, Mitsubishi Electric focuses on crafting products that provide value when you need it the most, seamlessly integrating into your home environment. Mitsubishi Electric's solutions are always there to enhance your comfort, never to intrude, but to complement and improve your quality of life.
MITSUBISHI ELECTRIC
Ducted or ductless, you can trust the quality of Mitsubishi Electric systems to deliver years of reliable comfort and satisfaction.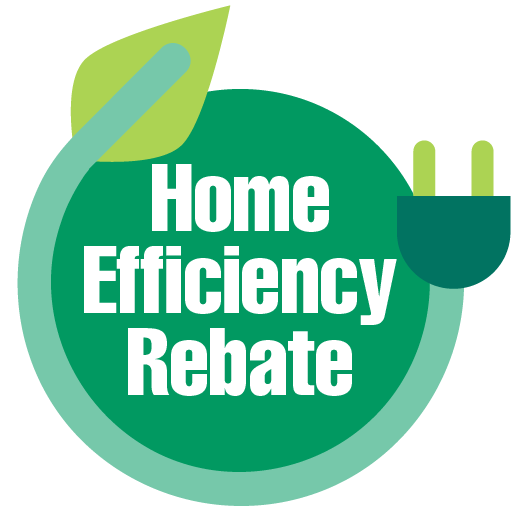 MR. SLIM® MSY


Cooling Only
The MSY-Series Wall Mounted A/C Mini Split Ductless from Mr. Slim® excels in providing cooling comfort. With whisper-quiet fans and compressors that work almost silently, it prioritizes tranquility in your living spaces. Its advanced engineering ensures a comfortable indoor climate while optimizing energy efficiency, offering a smart solution to rising energy costs.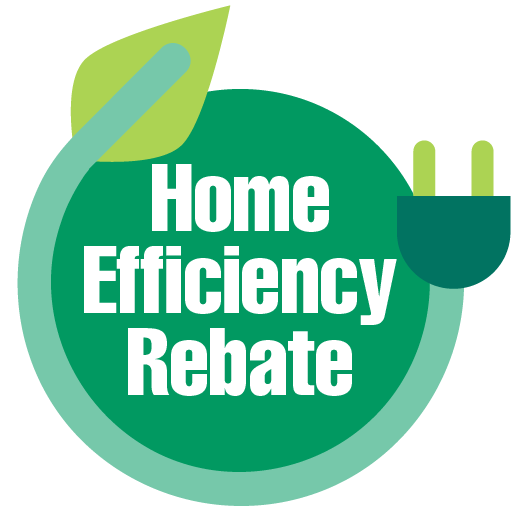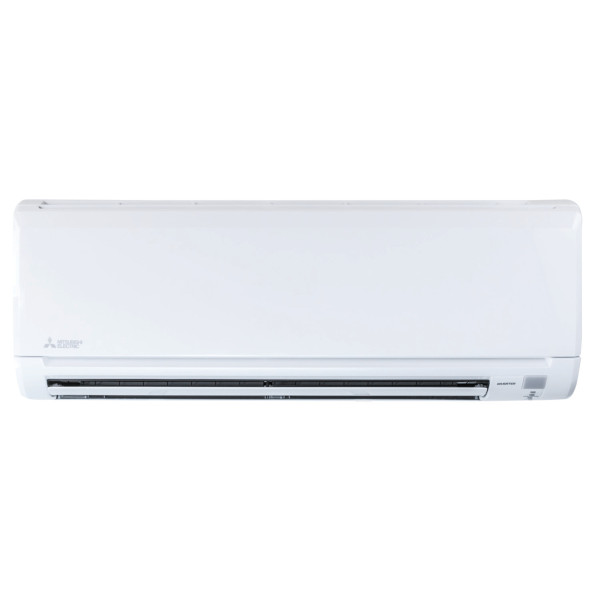 MR. SLIM® MSZ


Heating down to -18C
Mr. Slim® MSZ is specifically engineered to deliver impressive heating performance, even as outdoor temperatures dip to -25°C and lower. As a heat pump, it can both heat and cool your home by transferring heat from one place to another. It's up to 40% more efficient than central air, contributing to improved air quality and operates at a noise level quieter than a whisper.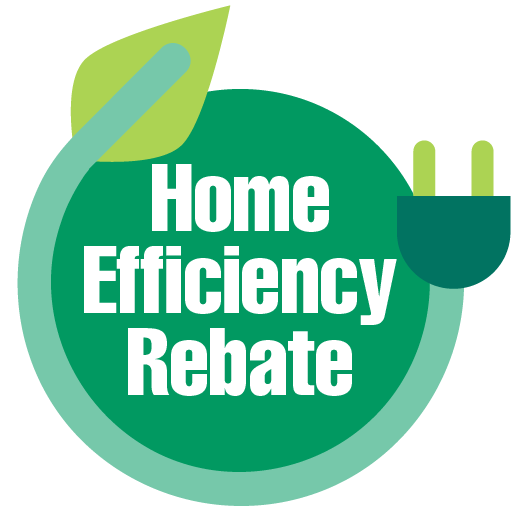 H2i&nbspHYPER HEAT:


Heating down to -25C
The MXZ H2i® Hyper-Heating INVERTER™ system offers year-round, high-efficiency heating and cooling across multiple rooms. It boasts an array of indoor units for zonal comfort control. The INVERTER-driven compressor and electric LEVs in the outdoor units provide tighter control and heightened efficiency with minimal power usage, proving it to be an exceptional all-weather solution.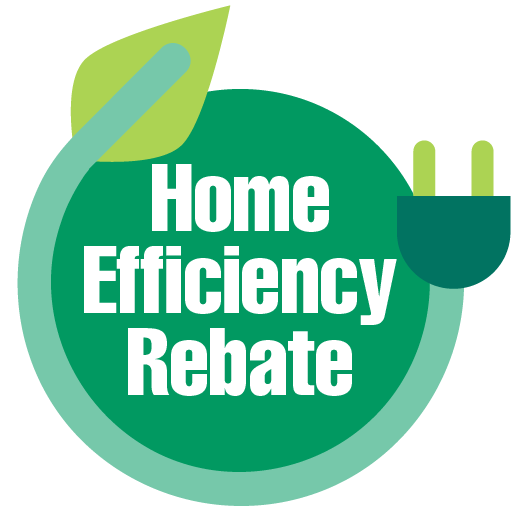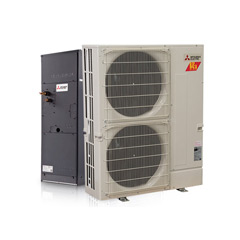 ZUBA HEAT PUMP


Heating down to -30C
The Zuba Heat Pump is engineered for outstanding heating performance, even when outdoor temperatures plummet below -25°C. As a heat pump, it efficiently heats and cools your home by transferring heat. It outperforms central air by up to 40% in terms of efficiency, boosts indoor air quality, and operates quieter than a human whisper, ensuring home comfort in even the coldest weather.
Furnace Replacement Solutions
Mitsubishi Electric Heat Pump Contractor
Searching for a local installer? Don't look any further.
Heatpumps.ca is the leading installer in the Greater Toronto Area.
Your Trusted HVAC Partner in Ontario
Eco-Friendly Solutions
We share Mitsubishi Electric's dedication to environmental sustainability, providing HVAC solutions that significantly reduce carbon emissions and contribute to a healthier planet.
24/7/365 Customer Service
We are committed to exceeding your expectations around the clock. Our team is always ready to assist you with any questions or concerns.
Heat Pump System Experts
With our deep understanding and proficiency in Mitsubishi Electric products, we can provide the most suitable and efficient solutions tailored to your home's needs.
Frequently Asked Questions
About Mitsubishi Electric and heatpumps.ca
Your Trusted HVAC Partner in Ontario
At heatpumps.ca, every call you make will be answered by a friendly team member who will swiftly connect you with a skilled, licensed, and informed technician. Our seasoned technicians routinely participate in industry seminars and factory-specific training programs to remain updated with the ever-evolving technological changes and industry progressions. We strive for your complete satisfaction in every interaction.