Heat / Cool Ductless
Heat Pump MSZ-GL
-18 Degrees Celsius Heat/Cool Ductless.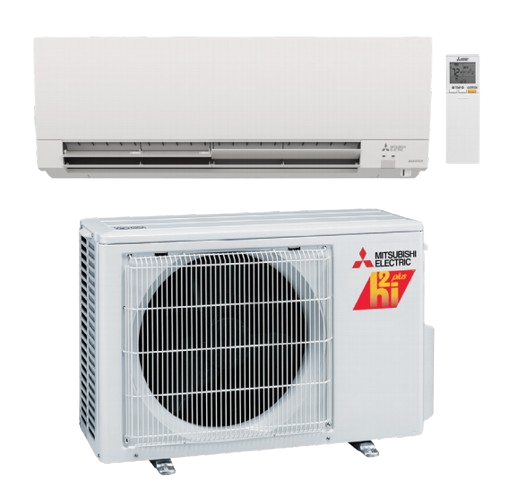 DUCTLESS HEAT PUMP MSZ-GL
If you are looking for a way to cool your home without using a standard system, take advantage of a ductless heating and cooling system.
A standard air conditioner has a main unit outside your home that sends air into your home through the ductwork, while A ductless unit has one unit outside and additional units in the room you want to heat and cool. You get many great benefits to which you would otherwise not have access to.
Mitsubishi Electric's M Series appliances offer the features, functions, and innovative design that Canadian families demand. Let's take a closer look at the (-18 °C) Heat and Cool Ductless Heat Pump MSZ-GL.
What is a Ductless Heat Pump?
There are three components to a MINI-Split Heat Pump. It consists of one or more indoor units, an outdoor unit, and a remote controller or thermostat. An outdoor condenser unit is a square box with a large fan and a coil at the back. Installation is easy. The fan transfers air from the outside environment to the heating coil. Once the refrigerant is added, air is produced and distributed throughout the house.
With a conventional HVAC system, your entire home is heated and cooled at a specified temperature. The thermostat can only sense the ambient temperature of the area around it, that means that the higher the floor, the warmer it will be.
Ductless or mini-split systems are commonly used in older buildings or homes with boilers or electric baseboards, as well as in warmer climates where ductwork is rare. A mini-split system is also an excellent choice for cottages, condos, in-law suites, or the top floors of large homes. Central air conditioners occasionally struggle to cool the top floor of a house.
What Size Ductless Air Conditioner Do I Need?
Ductless air conditioner sizes depends on the square footage of your home. In order to decide whether to install a ductless system, you would first need to know the size of the space.
These rough estimate of the British Thermal Unit (BTU) of the system you require based on the chart below:
0 to 300 Sq/Ft = 6,000 BTU
300 to 500 Sq/Ft = 9,000 BTU
500 to 750 Sq/FT = 12,000 BTU
750 to 1,000 Sq/Ft = 24,000 BTU
1,000 to 1,250 Sq/Ft = 30,000 BTU
1,250 t0 1,500 Sq/Ft = 36,000 BTU
Comparison of Ductless Single-Zone and Multi-Zone Conditioners
A single-zone air conditioner or heat pump has one indoor unit and one outdoor unit, while multi-zone systems have one outdoor unit and up to eight indoor units. Ductless systems range in capacity from 0.5 TON for single zones up to 4 TON for multiple zones. A single outdoor unit can be used for up to 8 units that each operate at a different temperature.
What Does It Cost to Install a Ductless Mini-Split in Toronto?
The price for a ductless mini-split heat pump or air conditioner installation ranges from $2,500 to $5,500 plus applicable taxes, depending on the SEER rating of the unit, the size of the home, the capacity of the unit, and the difficulty of installation.
Space is the major factor affecting the price of ductless HVAC systems. If you want to heat or cool a large area, you will need larger indoor or outdoor units. A ductless system costs about the same as a central air conditioner. However, ductless systems do not require ductwork and blower systems like central air conditioners. With ductless systems the installation of one or more indoor units will also be required in every room, at an additional cost, in addition to the outdoor unit.
About The Mitsubishi Electric Ductless Systems
With our products, you can feel the warmth even when temperatures outside plummet to -25°C and lower. Aside from being Energy Star qualified, M-Series units also boast some of the highest SEER ratings in the industry because they operate at sound levels quieter than a whisper, providing silent and effective heating and cooling.
The Mr. Slim M-Series systems are available in ducted or ductless models. HVAC contractors consistently rank Mitsubishi Electric as the #1 preferred brand with the highest quality rating among manufacturers. Mitsubishi Electric's 10-year parts and compressor warranty ensures that your products will provide exceptional service life.
Mitsubishi heating and cooling solutions are compact, powerful, energy-efficient, flexible, and quiet.
As a subsidiary of the Mitsubishi Electric Corporation of Japan, Mitsubishi Electric Canada shares a proud Canadian heritage. With the latest in heating and air conditioning technology, sales, installation, and support, we have been in the forefront of serving Canadians since then. We help you reduce energy costs and build a sustainable future with our high standard of quality and efficiency.
Toronto and GTA Ductless Air Conditioner Installation
Heat pumps are an excellent solution for all-year-round heating and air conditioning in your residence, condominium, and business. Our team can provide you with the best recommendations for Ductless Heating and Air Conditioning, no matter what you need.
HeatPumps.ca installs and repairs any brand, model or type of ductless air conditioner and heat pump in the Toronto and GTA areas. As an HVAC company, we have been installing Mini-Splits for many years. Insured and licensed technicians provide ductless air conditioner installation, maintenance, and repair for domestic and international ductless manufacturers.
Ductless air conditioning installation and replacement are also provided by Home Trade Standards throughout Toronto and the Greater Toronto Area. HeatPumps.ca can help you determine the location of a ductless mini-split unit in your bedroom, office, condo, or rental property if you are planning to install a brand-new heating and cooling system. Additionally, we will advise you on technical aspects of the work prior to installation.
Air Conditioner Repair Services for Ductless Systems
The HeatPumps.ca team has extensive experience with all makes and models of air conditioners. You are only one phone call away from having a ductless system repaired if you are experiencing noise problems, thermostat malfunction, inefficiency, or insufficient airflow. We provide you with a comprehensive report after our HVAC Technicians inspect your existing ductless air conditioner.
Ductless Mitsubishi Air Conditioner Installation
If you are interested in installing a brand-new Mitsubishi Ductless Air Conditioner or replacing your existing system, we can assess the options available to you. All Mitsubishi Electric Heating & Air Conditioning products with single-zone or multi-zone indoor and outdoor units are offered by ZUBA, including the Mr.Slim M Series, P Series, Hybrid Heat Pumps and other products offered by Mitsubishi Electric.
Ductless Heating & Cooling Advantages
What to Expect from High-Performance Ductless Heat Pumps
MITSUBISHI ELECTRIC
Ducted or ductless, you can trust the quality of Mitsubishi Electric systems to deliver years of reliable comfort and satisfaction.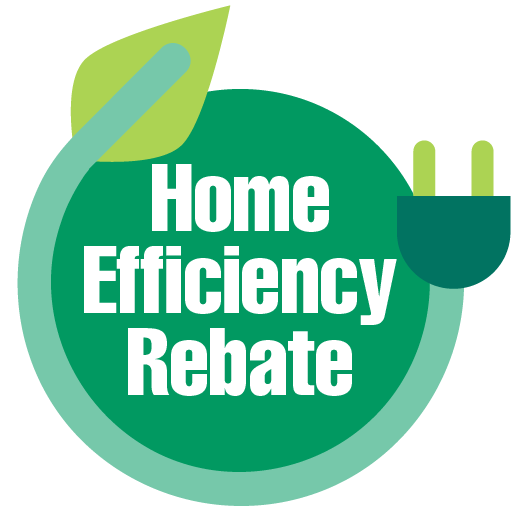 MR. SLIM® MSY


Cooling Only
MSY-Series Wall Mounted A/C Mini Split Ductless includes whisper-quiet fans and compressors that work silently. It includes all the advanced engineering to keep your home comfortable while saving you from rising energy costs. Now that's smart thinking.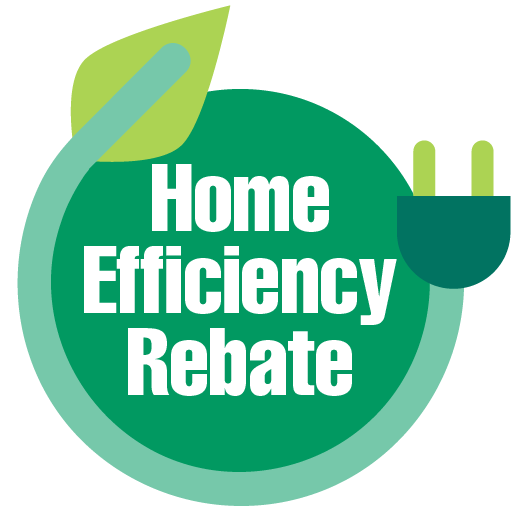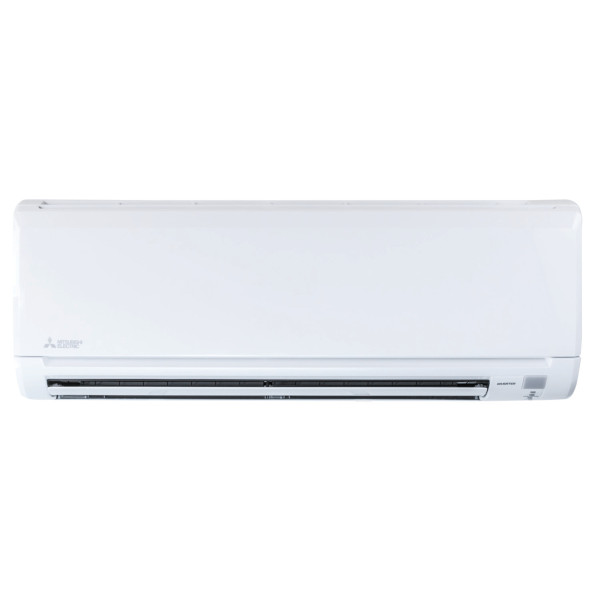 MR. SLIM® MSZ


Heating down to -18C
Engineered to deliver excellent heating performance even when the outdoor temperature plummets to -25°C and beyond. A heat pump is capable of both heating and cooling, it accomplishes this by transferring heat from one place to another. Up to 40% more efficient than central air, improves air quality and it's quieter than a human whisper.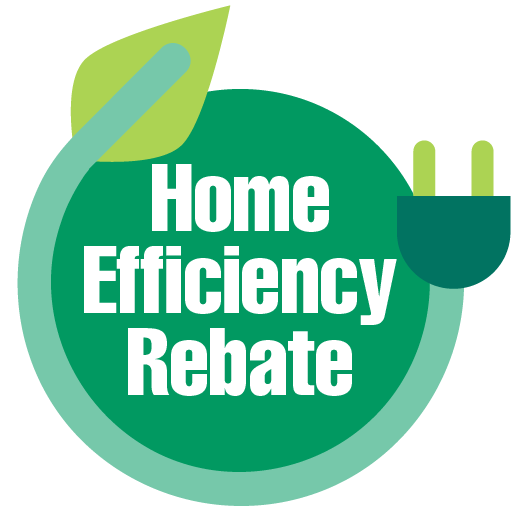 H2i&nbspHYPER HEAT:


Heating down to -25C
The MXZ H2i® family of Hyper-Heating INVERTERTM residential systems offers year-round, high-efficiency heating and cooling for a variety of rooms. A variety of indoor units provide zone comfort control while the INVERTER-driven compressor and electric LEVs in the outdoor units provide closer control and higher efficiency with minimal power usage.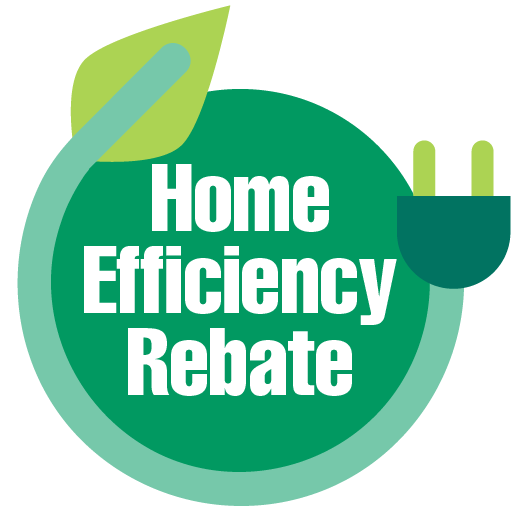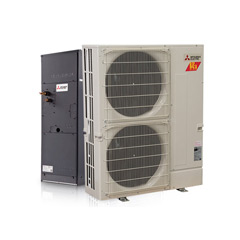 ZUBA HEAT PUMP


Heating down to -30C
Engineered to deliver excellent heating performance even when the outdoor temperature plummets to -25°C and beyond. A heat pump is capable of both heating and cooling, it accomplishes this by transferring heat from one place to another. Up to 40% more efficient than central air, improves air quality and it's quieter than a human whisper.
We focus specifically on installing quality heat pump systems in our customers' homes. Mitsubishi Electric produces several styles of heat pumps with fossil-free advantages. One of these is the Zuba-Central heat pump that uses green technology to produce ample heat on even the coldest Toronto days. At heatpumps.ca, we provide ductless heat pump installation, maintenance, and repair services for our customers. We are eager to help you with your home's heating needs.