Mitsubishi Electric Ductless
Heat Pump MSZ-GL
Dive into unparalleled comfort with Mitsubishi Electric's Ductless Heat Pump MSZ-GL. Energy-efficient, environmentally-friendly, and perfect for Toronto homes.
Ductless Heat Pump MSZ-GL: Where Superior Comfort Meets Efficiency
As homeowners seek sustainable, cost-effective, and advanced methods to regulate indoor climates, the MSZ-GL emerges as a top contender, offering unparalleled benefits in both performance and design.
Whether you're renovating, building anew, or simply aiming to upgrade your current system, understanding the advantages of the MSZ-GL Ductless Heat Pump can be the key to your home's optimal comfort.
From initial consultation to efficient installation and dependable after-sales service, our team at HeatPumps.ca is ready to assist you. Harness the power of the MSZ-GL Ductless Heat Pump in your home.
Why Choose the MSZ-GL Ductless?
The MSZ-GL Ductless Heat Pump offers a perfect blend of functionality, efficiency, and aesthetics. Developed by Mitsubishi Electric, it stands as a testimony to the brand's commitment to high-quality, sustainable, and reliable HVAC solutions.
Optimal Energy Efficiency: The MSZ-GL minimizes energy consumption, ensuring you save on your monthly utility bills.
Adaptable Design: Its compact and contemporary design complements any room, offering seamless integration with your home's interiors.
Precision Temperature Control: Bid adieu to uneven temperatures. With the MSZ-GL, achieve distinct and accurate temperature settings for each room.
Eco-Friendly Solution: Mitsubishi's commitment to the environment is evident. The MSZ-GL operates sustainably, reducing your carbon footprint.
Advanced Air Filtration: Enjoy cleaner, pollutant-free air, ensuring a healthier living environment for you and your loved ones.
Book a Consultation for the MSZ-GL Ductless Heat Pump
Moving beyond traditional systems and their restrictive ductwork, the MSZ-GL Ductless Heat Pump works through a discreet outdoor unit and multiple indoor counterparts. This setup facilitates exact temperature adjustments for various sections of your dwelling.
Key Features of Mitsubishi Electric MSZ-GL Ductless Heat Pump
Filtration System
Ensure a healthier indoor environment thanks to the sophisticated filtration technology, adept at capturing pollutants and allergens.
Whisper-Quiet Operation
Enjoy peace and tranquility within your spaces; the MSZ-GL operates silently, ensuring no disturbances.
Energy Efficiency
Harness the power of technology with the MSZ-GL, designed to maximize energy use and drastically cut down on bills.
Integration & Design
The sleek and modern design of the MSZ-GL ensures it blends effortlessly with any interior decor, offering both function and style.
Frequently Asked Questions
About the Mitsubishi Electric MSZ-GL Ductless Heat Pump
MITSUBISHI ELECTRIC
Ducted or ductless, you can trust the quality of Mitsubishi Electric systems to deliver years of reliable comfort and satisfaction.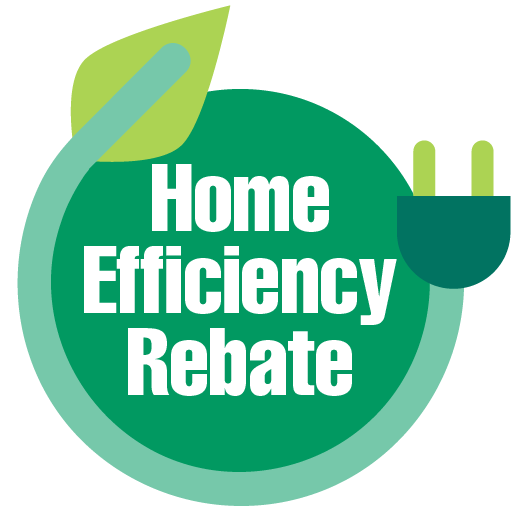 MR. SLIM® MSY


Cooling Only
The MSY-Series Wall Mounted A/C Mini Split Ductless from Mr. Slim® excels in providing cooling comfort. With whisper-quiet fans and compressors that work almost silently, it prioritizes tranquility in your living spaces. Its advanced engineering ensures a comfortable indoor climate while optimizing energy efficiency, offering a smart solution to rising energy costs.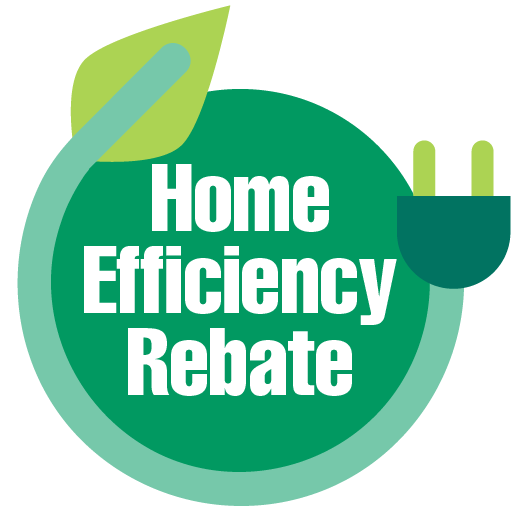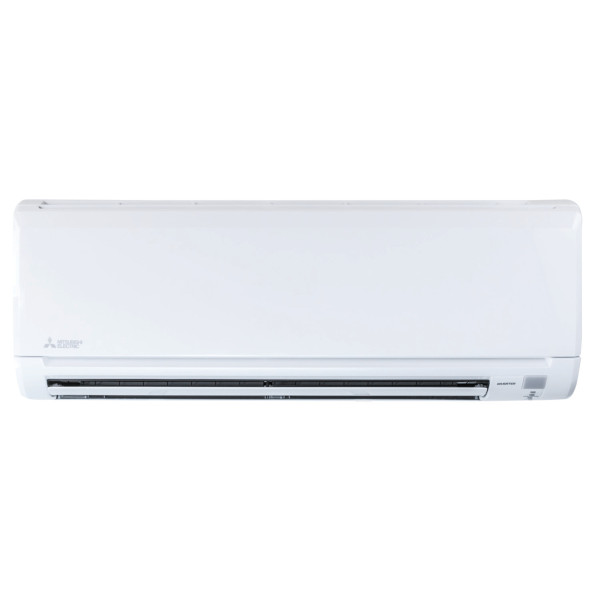 MR. SLIM® MSZ


Heating down to -18C
Mr. Slim® MSZ is specifically engineered to deliver impressive heating performance, even as outdoor temperatures dip to -25°C and lower. As a heat pump, it can both heat and cool your home by transferring heat from one place to another. It's up to 40% more efficient than central air, contributing to improved air quality and operates at a noise level quieter than a whisper.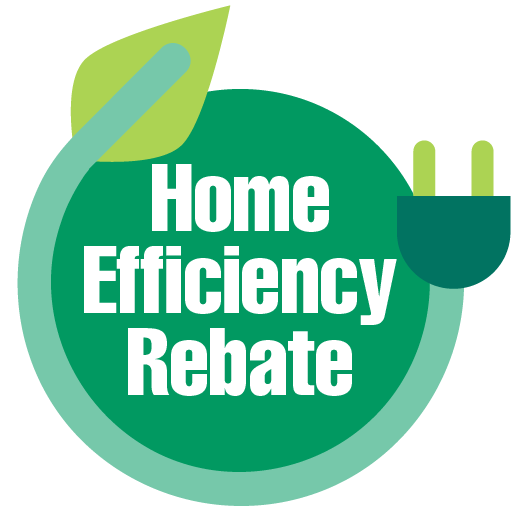 H2i&nbspHYPER HEAT:


Heating down to -25C
The MXZ H2i® Hyper-Heating INVERTER™ system offers year-round, high-efficiency heating and cooling across multiple rooms. It boasts an array of indoor units for zonal comfort control. The INVERTER-driven compressor and electric LEVs in the outdoor units provide tighter control and heightened efficiency with minimal power usage, proving it to be an exceptional all-weather solution.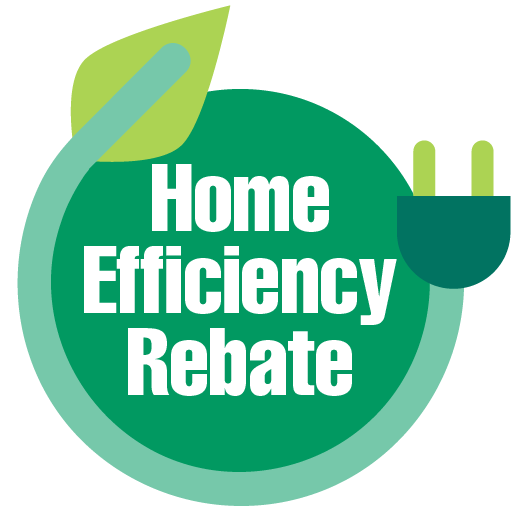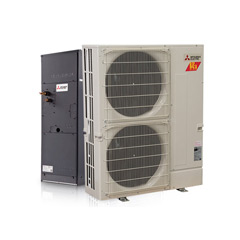 ZUBA HEAT PUMP


Heating down to -30C
The Zuba Heat Pump is engineered for outstanding heating performance, even when outdoor temperatures plummet below -25°C. As a heat pump, it efficiently heats and cools your home by transferring heat. It outperforms central air by up to 40% in terms of efficiency, boosts indoor air quality, and operates quieter than a human whisper, ensuring home comfort in even the coldest weather.
Furnace Replacement Solutions
Mitsubishi Electric Heat Pump Contractor
Searching for a local installer? Don't look any further.
Heatpumps.ca is the leading installer in the Greater Toronto Area.
Heatpumps.ca guarantees a warm welcome from our dedicated team, committed to connecting you with highly skilled, licensed, and knowledgeable technicians. Our experts stay updated with the rapidly evolving technology and industry advancements by actively participating in industry seminars and exclusive factory training sessions. We equip them with the latest insights about the Bosch Climate 5000 Heat Pump to deliver top-tier service.