Toronto, Etobicoke, Mississauga, Brampton, and all other GTA neighbourhoods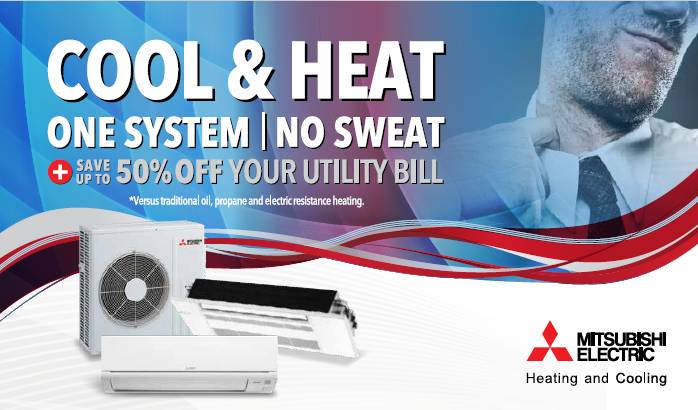 Where are heat pumps near me you may have typed in the search bar. Search no more at heatpumps.ca in Toronto. Engineers and maintenance staff love water source heat pumps for heating buildings because they are easy to install and require only minimal maintenance. In addition to this, heat pumps.ca offers water source heat pump parts in Toronto.
For dependable repairs and other heating repairs, you can contact heatpumps.ca. Our team of professionals will bring your heating unit back to optimum performance. Throughout Toronto, Etobicoke, Mississauga, Brampton, and all of the GTA, we take pride in our ability to service various heating unit brands and models.
Central Heating Services Toronto
Providing outstanding customer service and quality workmanship is the hallmark of our locally-owned company. You can count on our technicians to fix conventional boilers and furnaces as well as more modern hybrid heating systems.
You can reach us at 416-241-9093 to know more about our heating solutions.
We put your family's comfort first
Heating systems are essential to the health and comfort of your family during the cold winter months. Our specialists and technicians have thus spent years refining and updating their knowledge of the different types of heating services needed by the vast majority of households.
Heat Pumps Near Me 
Our company specializes in professional heat pump installations through our experienced team.
Heat Pumps Repair We do heat pump repairs all over the Greater Toronto Area. Other areas that we service include East York, Keswick, Newmarket, Collingwood, Halton, Etobicoke and throughout the GTA. 
Heat Pumps Service and Maintenance
You can contact us for heat pump service and maintenance near you. Call us today for a consultation, and have your heat pumps maintained by a professional team.
We simplify commercial water source heat pumps in Toronto
Products of the highest quality deserve top-notch customer service. If you need help with commercial water source heat pumps, you need a company whose services are specialized in that area. Providers of top-quality heat pump services, heatpumps.ca serves the following markets:
Homeowners
Property managers
Hospitals
Luxury and Hospitality High Rises
Our heat pumps Toronto technicians promise to deliver fast, reliable, and affordable services at all times. You can rest assured that every heating service that we provide is geared towards ensuring you and your family are comfortable. We are committed to delivering quality workmanship and exceptional customer service.
You can schedule your heating service today and get a same-day appointment by calling 416-241-9093.
The exclusive selection of parts available at heatpump.ca, coupled with state-of-the-art technology, makes heatpump.ca the one-stop shop for water source heat pumps. Contact heatpumps.ca to find out why commercial water source heat pumps are superior to their competition. Besides answering any questions you may have, our knowledgeable staff can provide you with all the information you need to make an informed decision for your heating and cooling project.