Ontario Homeowners:
Save with Heat Pump Rebates
Replacing your current heating and cooling system with an energy-efficient heat pump system could be a wise decision in Ontario, with numerous financial incentives available.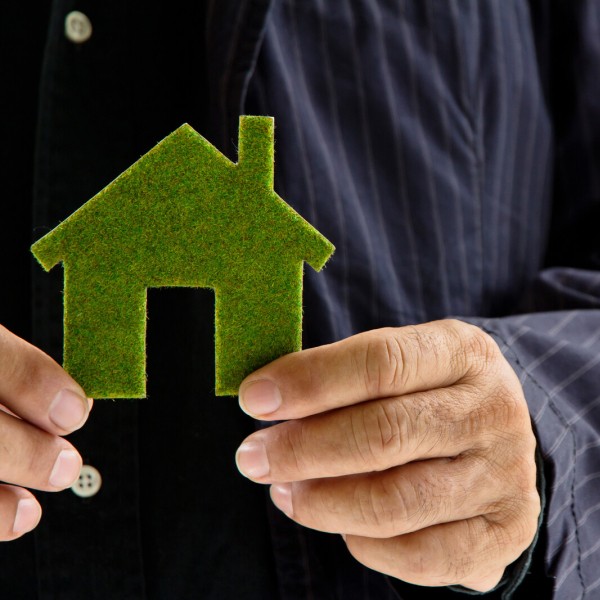 Switching to a heat pump in Ontario can earn you up to $7,100 in grants and rebates!
You can receive a substantial rebate by switching to an efficient and eco-friendly alternative such as a heat pump.
heatpumps.ca can assist you in determining which heat pump rebates you are eligible for based on your chosen heating and cooling solution (we can assist if you're unsure), your location, and your combined household income.
Below are the rebates available to Ontario homeowners upgrading to a heat pump. Keep in mind that they can be combined for maximum savings.
Home Efficiency Rebate - up to $6,500
The Home Efficiency Rebate program aims to assist Canadian homeowners in Toronto and other regions to create more environmentally friendly and energy-efficient homes. Each grant provides up to $6,500 in reimbursements for making energy-efficient home improvements. Homeowners can also receive $600 to pay for evaluations that help them determine the best use of their grant money.
To qualify for the grant, several considerations are taken into account by the government. Firstly, the applicant must be a Canadian homeowner and provide proof of ownership, including their property tax bill number. Secondly, the home must be the primary residence of the homeowner, which can be demonstrated using a government-issued ID or utility bill.
The Home Efficiency Rebate can help lower your energy costs and make it more comfortable year-round.
If you're interested in scheduling an evaluation with a qualified energy advisor, contact HeatPumps.ca to book your Home Efficiency Rebate Audit.
Oil to Heat Pump Affordability Program
The Oil to Heat Pump Affordability Program is available to Ontario residents who currently heat their homes with oil and are looking to switch to a heat pump.
Eligible homeowners can receive up to $5,000 in incentives to help cover the costs of purchasing and installing a heat pump. The program is designed to make the transition to heat pumps more affordable and accessible, allowing homeowners to save money on their heating bills and reduce their impact on the environment.
Enbridge Clean Home Heating Initiative
The Enbridge Clean Home Heating Initiative is a program offered by Enbridge Gas in Ontario, Canada, that provides financial incentives to homeowners who upgrade to energy-efficient heating systems, including heat pumps. The program is designed to help Ontario residents reduce their energy consumption and lower their carbon footprint.
For homeowners who wish to install a heat pump, the Enbridge Clean Home Heating Initiative offers a rebate of up to $5,000. To be eligible, homeowners must have a qualifying heating system, meet certain installation requirements, and use a licensed contractor for the installation.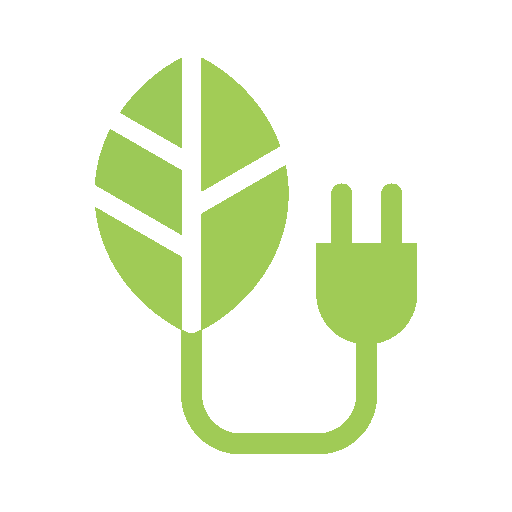 We focus specifically on installing quality heat pump systems in our customers' homes. Mitsubishi Electric produces several styles of heat pumps with fossil-free advantages. One of these is the Zuba-Central heat pump that uses green technology to produce ample heat on even the coldest Toronto days. At heatpumps.ca, we provide ductless heat pump installation, maintenance, and repair services for our customers. We are eager to help you with your home's heating needs.