Mitsubishi Electric
Hyper Heat MSZ-FH
Stay warm, even in the harshest climates, with the Mitsubishi Electric Hyper Heat MSZ-FH. Dive into the world of efficient heating tailored for your comfort.
Experience the Power of Hyper Heat
Stay warm, even in the harshest climates, with the Mitsubishi Electric Hyper Heat MSZ-FH. Dive into the world of efficient heating tailored for your comfort.
From icy winter nights to unpredictably chilly days, the MSZ-FH ensures you remain in a cocoon of comfort, no matter what nature throws your way.
Don't let the cold get to you. With Heatpumps.ca, expert installation and prompt service for the Mitsubishi Electric Hyper Heat MSZ-FH are just a call away.
Our dedicated team of professionals is ready to ensure your home's warmth is in good hands. Whether you're considering a new installation or need maintenance on your existing system, we're here to help.
The Hyper Heating Advantage
Discover the unmatched efficiency of Mitsubishi Electric's Hyper Heat MSZ-FH – a cutting-edge solution designed for today's homes, delivering top-tier heating performance and reliability.
The Hyper Heat MSZ-FH is not just a heating solution; it's an investment towards a smarter and more cost-effective home.
Significant Reduction in Energy Bills: Utilizing state-of-the-art Inverter technology, the MSZ-FH optimizes power consumption, ensuring you get the most heat for every unit of energy.
Optimal Cooling and Heating at Economical Rates: By constantly adapting to the room's temperature and humidity, it eliminates the usual energy spikes associated with traditional HVAC systems, giving you seamless comfort without the hefty bills.
Energy Efficiency: The state-of-the-art engineering from Mitsubishi Electric means this system uses less energy to cool your home compared to conventional units. It smartly adjusts its energy use according to the need, reducing waste and lowering your energy bills. Plus, it's compliant with the latest energy efficiency standards, making it a smart choice for the environmentally conscious homeowner.
Consistent Performance even at -25 °C: Leveraging Hyper-Heating Inverter technology, this system promises reliable warmth even when winter shows its harshest face.
Engineered for Cold Regions and Tough Environments: Whether it's a snowy hilltop or a chilled urban sprawl, the MSZ-FH's robust design and technology ensure that every corner of your space feels like a cozy embrace, no matter the external conditions.
Book a Consultation for the Hyper Heat MSZ-FH
Experience the advanced engineering of Mitsubishi Electric's Hyper Heat MSZ-FH, crafted for exceptional performance and optimal value. This innovation stands testament to Mitsubishi's commitment to comfort and efficiency in modern homes.
Key Features of Mitsubishi Electric Hyper Heat MSZ-FH
Advanced Filtration System
Experience cleaner and fresher indoor air, thanks to the Ultrafine Nano-Platinum Filter combined with Electrostatic Anti-Allergen and Blue Enzyme Filters.
Whisper-Quiet Operation
Enjoy peace and tranquility in your living spaces, with noise levels plummeting to as low as 19 decibels, ensuring heating without disruptions.
Hyper Heating Inverter Technology
Harness the power of innovative technology that ensures efficient performance even at extreme low temperatures, optimizing both comfort and energy savings.
Smart Control Features
Stay in command of your comfort from anywhere, leveraging the 3D i-see Sensor and the remote control capabilities via a dedicated smartphone app.
Frequently Asked Questions
About the Mitsubishi Electric MSZ-FH Series
MITSUBISHI ELECTRIC
Ducted or ductless, you can trust the quality of Mitsubishi Electric systems to deliver years of reliable comfort and satisfaction.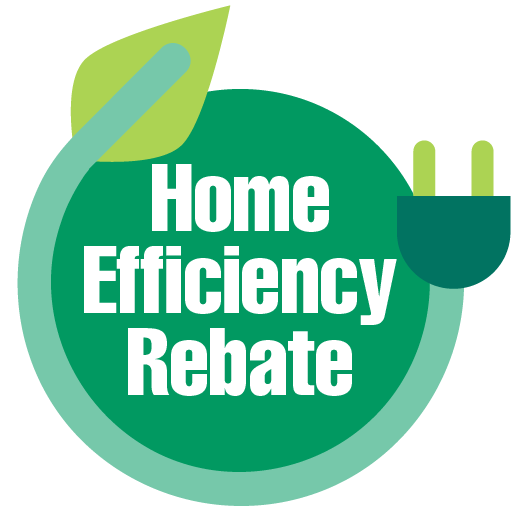 MR. SLIM® MSY


Cooling Only
The MSY-Series Wall Mounted A/C Mini Split Ductless from Mr. Slim® excels in providing cooling comfort. With whisper-quiet fans and compressors that work almost silently, it prioritizes tranquility in your living spaces. Its advanced engineering ensures a comfortable indoor climate while optimizing energy efficiency, offering a smart solution to rising energy costs.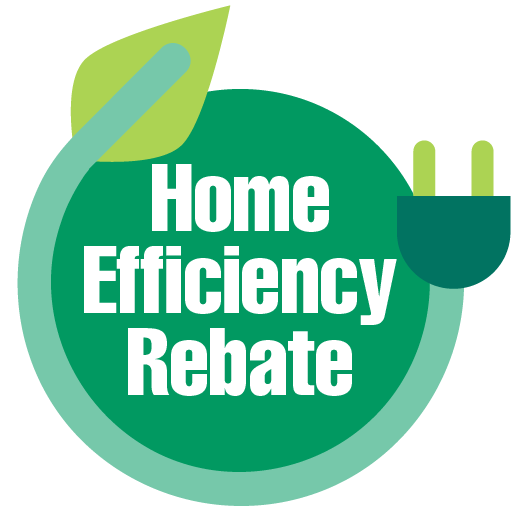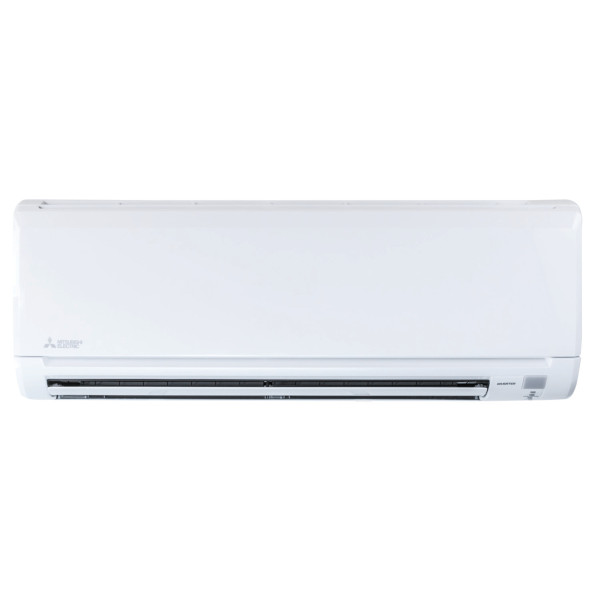 MR. SLIM® MSZ


Heating down to -18C
Mr. Slim® MSZ is specifically engineered to deliver impressive heating performance, even as outdoor temperatures dip to -25°C and lower. As a heat pump, it can both heat and cool your home by transferring heat from one place to another. It's up to 40% more efficient than central air, contributing to improved air quality and operates at a noise level quieter than a whisper.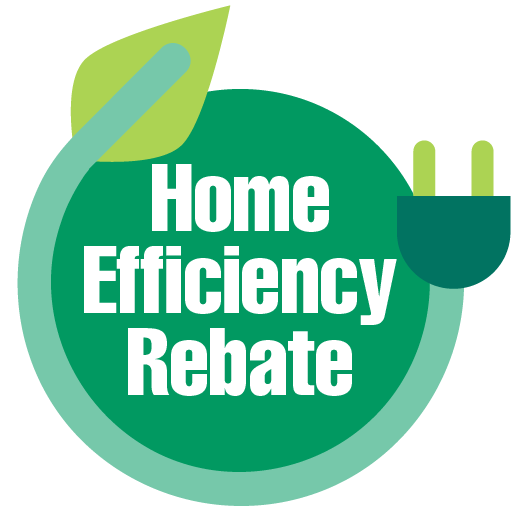 H2i&nbspHYPER HEAT:


Heating down to -25C
The MXZ H2i® Hyper-Heating INVERTER™ system offers year-round, high-efficiency heating and cooling across multiple rooms. It boasts an array of indoor units for zonal comfort control. The INVERTER-driven compressor and electric LEVs in the outdoor units provide tighter control and heightened efficiency with minimal power usage, proving it to be an exceptional all-weather solution.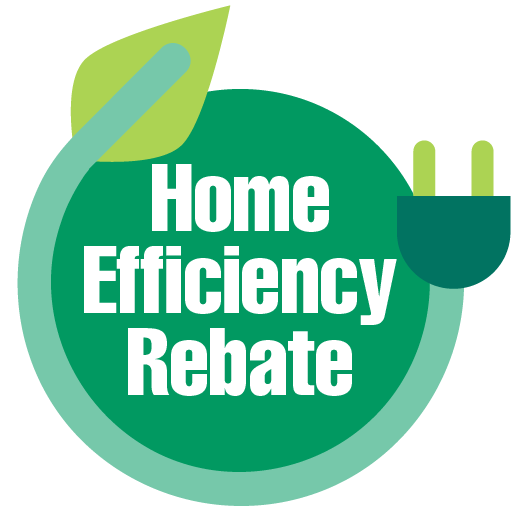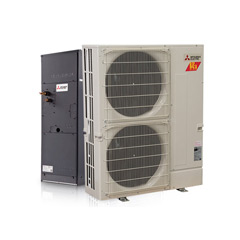 ZUBA HEAT PUMP


Heating down to -30C
The Zuba Heat Pump is engineered for outstanding heating performance, even when outdoor temperatures plummet below -25°C. As a heat pump, it efficiently heats and cools your home by transferring heat. It outperforms central air by up to 40% in terms of efficiency, boosts indoor air quality, and operates quieter than a human whisper, ensuring home comfort in even the coldest weather.
Furnace Replacement Solutions
Mitsubishi Electric Heat Pump Contractor
Searching for a local installer? Don't look any further.
Heatpumps.ca is the leading installer in the Greater Toronto Area.
Heatpumps.ca guarantees a warm welcome from our dedicated team, committed to connecting you with highly skilled, licensed, and knowledgeable technicians. Our experts stay updated with the rapidly evolving technology and industry advancements by actively participating in industry seminars and exclusive factory training sessions. We equip them with the latest insights about the Bosch Climate 5000 Heat Pump to deliver top-tier service.