Heat Pumps for Sale Toronto
HEAT PUMP WITHOUT FOSSIL FUEL
HOUSEHOLD SOLUTIONS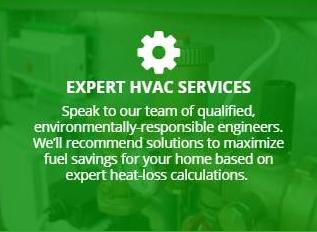 Are you looking for Heat Pumps for Sale in Toronto? We at heatpumps .ca want to make sure you can stay warm and comfortable during Toronto's frigid winters without worrying about your carbon footprint or high energy expenses. That's what drives us to stock only the best heat pumps in Toronto. Many types of home heating systems use a great deal of energy, and they may not give you the level of comfort that you desire. The benefits of ductless heat pumps include energy savings and sustainability while also elevating your comfort indoors.
A ductless heat pump will save you money and space in your home, whether you're currently using a heater in your basement or a window-mounted unit. Unlike ducts, these systems are mounted to an exterior wall, so air quality problems aren't a problem. Besides having incredible SEER and EER ratings, they allow you to control the temperature in each room individually.
In the end, the result is a reduced carbon footprint, lower energy bills, and superior comfort.
Advantages of heating pumps
High Energy Efficiency
Air Quality Improvements
Fossils-Free Solutions
Ductless heat pumps provide high performance
Unlike central HVAC systems, space heaters, and window units, ductless heat pumps offer incredible energy efficiency. By doing this, you can both enjoy true warmth in your Toronto home and save money on your energy bills. 
Air Quality Improvements 
Many heating systems recirculate the same indoor air, resulting in progressively poorer air quality. Heat pumps that do not use ductwork filter air taken from the outside. This means that you need not use dirty air ducts. A system like this one can benefit your health by improving the quality of your indoor air.
Reduced Carbon Footprint
With traditional ducted central systems, even unused rooms will be heated. Meanwhile, holes and leaks in ducts increase energy consumption. Ductless heat pumps allow you to reduce your carbon footprint by only heating the areas in your home that you need, as you are not using ducts.
At Heatpumps .ca, we have a line-up of some of the best heat pumps for sale in Toronto. 
Cooling starting at $1,999*
Heat Pumps starting at $2,499*
* Home visit requirements and required system infrastructure